COMMON GOAL
Contemporary industry sets up high expectations for electrical connection system between control devices and executive elements.
This is why our company attaches a lot of weight to elements like reliability, right choice of materials and safety of the product.
We create wiring systems based on the needs and specifications indicated by the client, all the while prioritizing providing our product with the highest possible quality.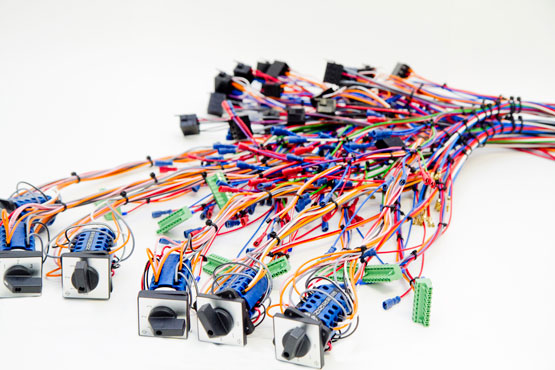 Our customers operate in the fields of automatics,
electricity, motorisation, machine construction