QUALITY

Quality is of utmost importance.
We believe there is always room for improvement.
COMMON GOAL
Quality is a basic element of the strategy of MM SYSTEMS company.
Quality management is our priority and it is fully incorporated into other processes within the company.
Quality, which Our Clients appreciate above all else, has three main areas of focus:
trouble- free installation
complete satisfaction of end-user
lack of complaints
We strive for perfection in organisation and monitoring of all stages of each project, from planning through production to the final control. Properly managed processes ensure high quality of our products.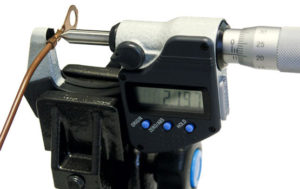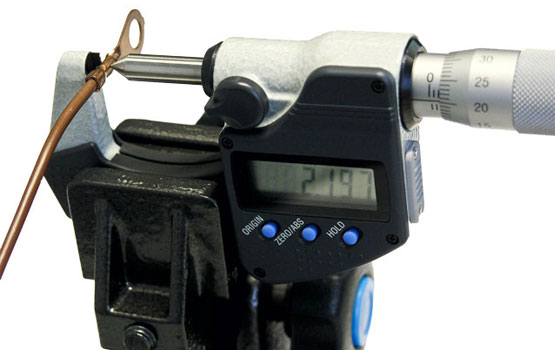 MM Systems offers technical competence, know-how, as well as production capacity for a complex resolving of customer's problems in the scope of wiring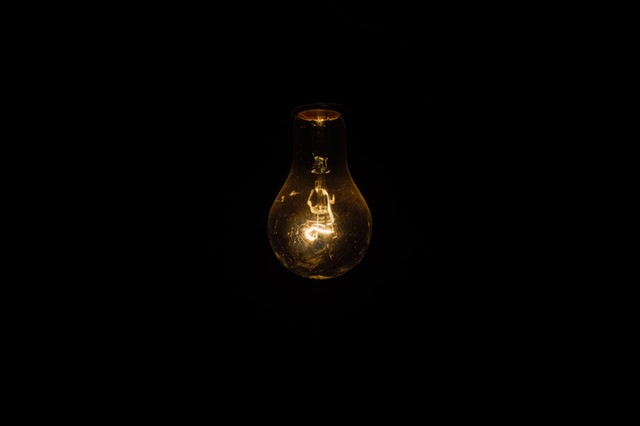 We will be happy to answer your questions