CREATING WIRING SYSTEMS
Our key area of operation are individual wiring connection systems of machines and devices.
We come up with optimal solutions which fulfil expectations of the client in many aspects, such as: quality, easy installation, failure-free exploitation of the device. We always prioritise needs indicated by our client.
We guarantee the highest quality of our products – in key production processes we use machines produced by reputable Swiss and German companies, such as Komax, Loepfe, Wezag, Knipex.
We provide stable and repetitive series production process: for each product, we create in our tool-room a dedicated assembly table with special fixings and designations. Each project is carried out individually.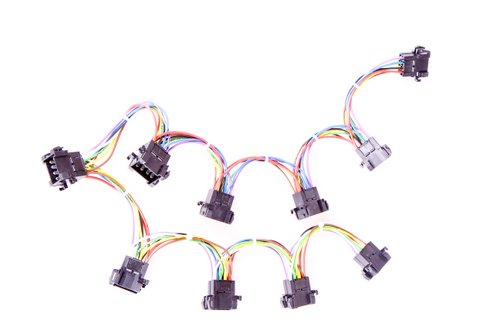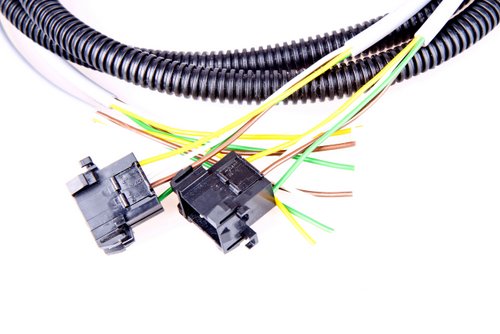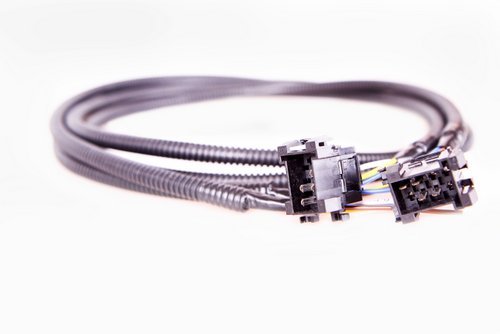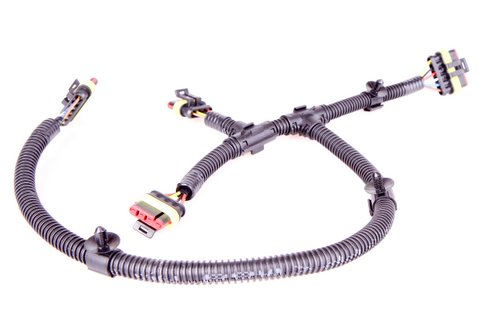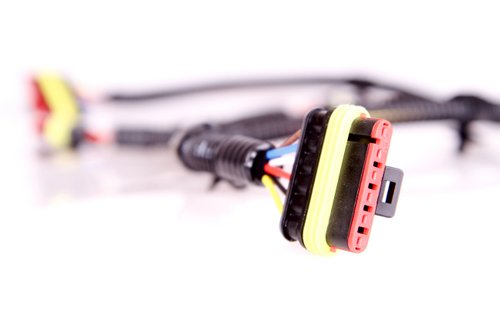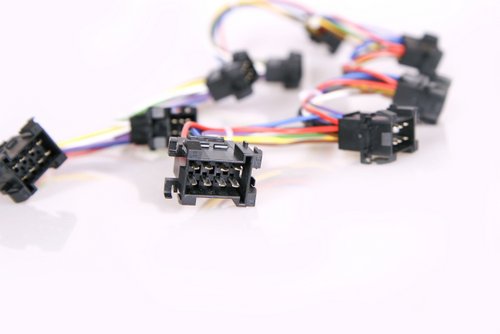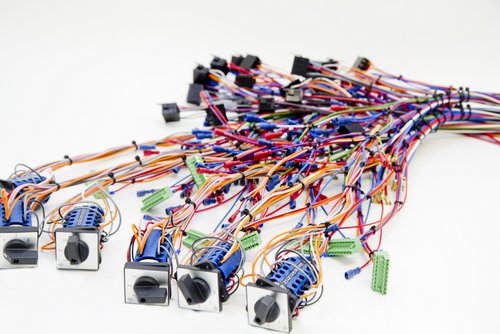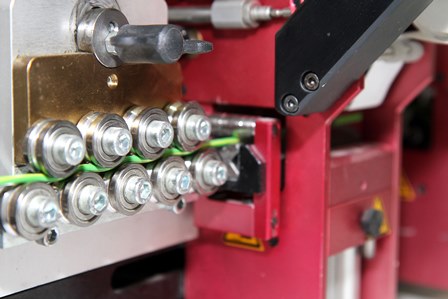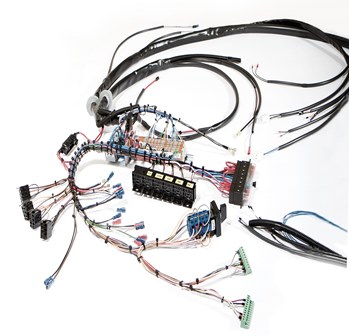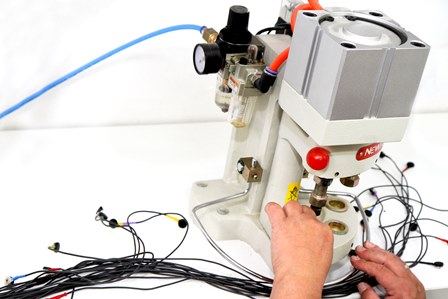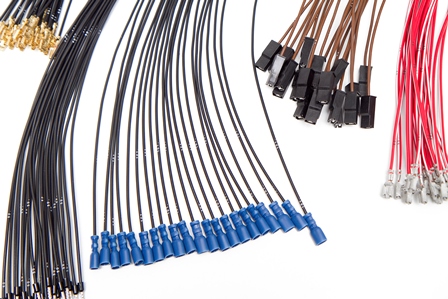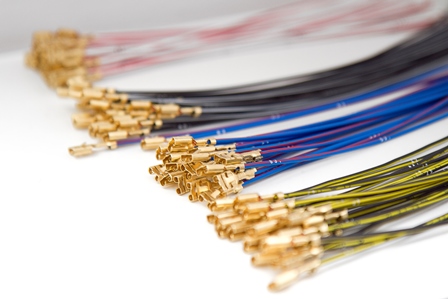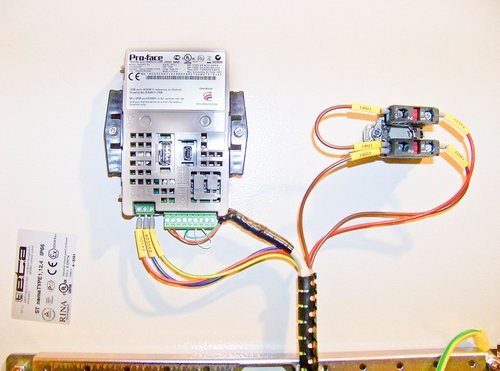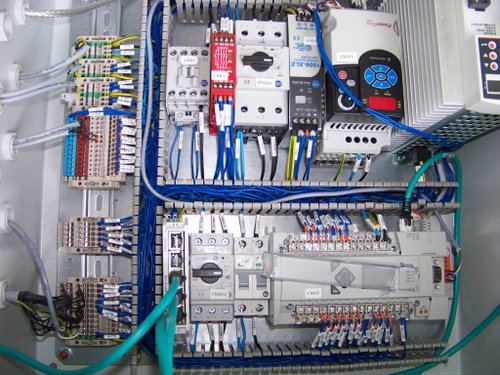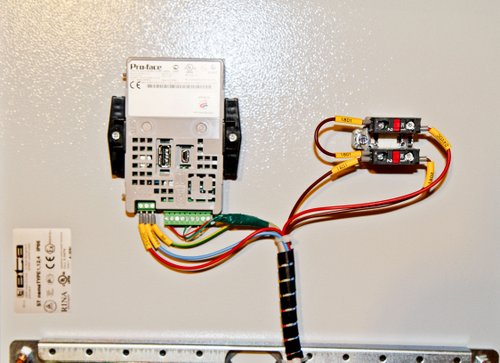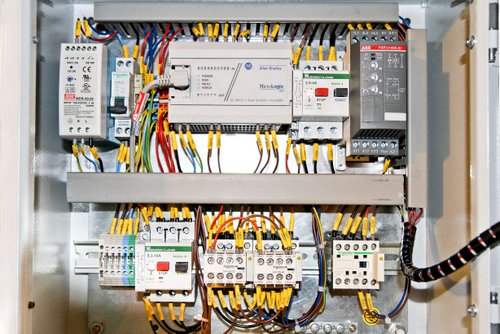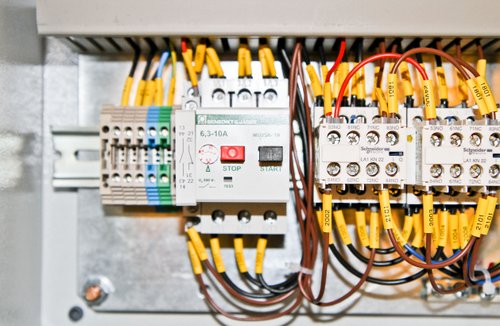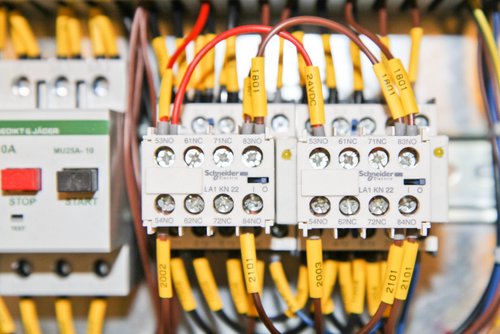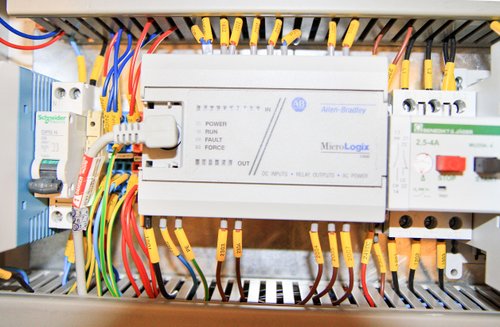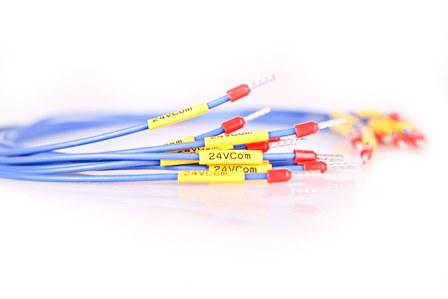 CONTROL CABINETS
We specialise in production of control cabinets. We offer wiring of control cabinets, as well as congeneric installation and activation.
wiring and installation on the basis of specifications
professional overprint and designation of the components
support in the area of programming and activation of control systems (PLC controllers)
installation of the product (our own or provided by the client)
final control in agreement with specifications of the device
DESIGN
We possess both experience and competence in electrical system design. If you have a unit or a device, that needs specific system (power-supply, control, communication), we offer our services. We design entire
wiring systems, with regards to individual functions and boundary conditions of the device.
During designing process, factors such as work conditions, energy intake and mar resistance are analysed. As a result, systems designed by MMSYSTEMS ensure proper functioning and failure-free exploitation of the device.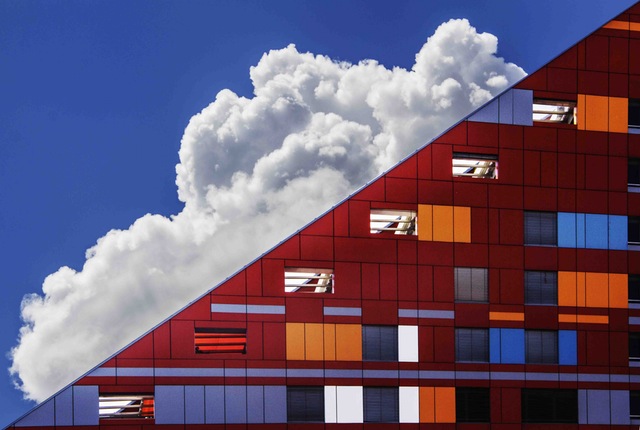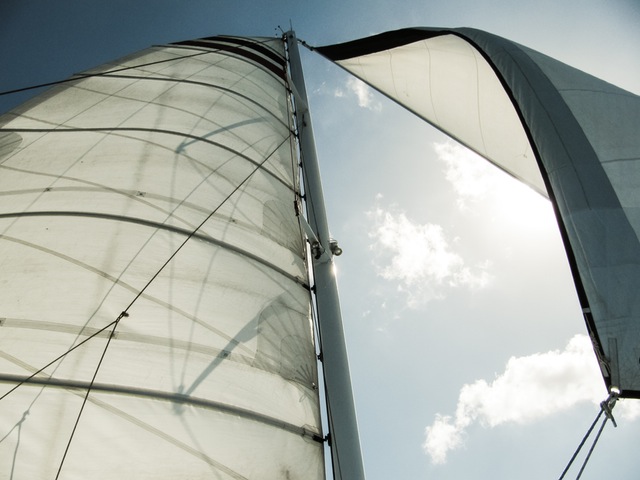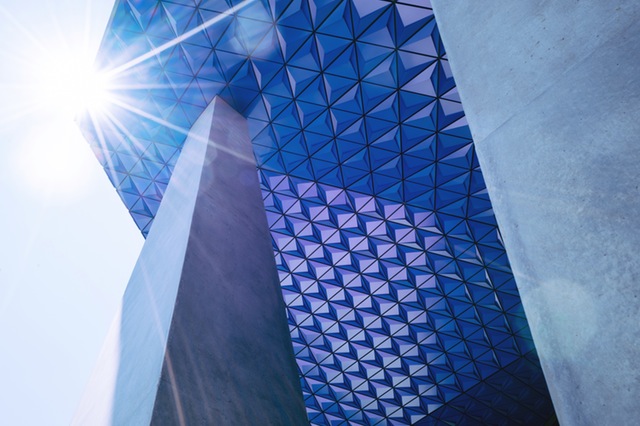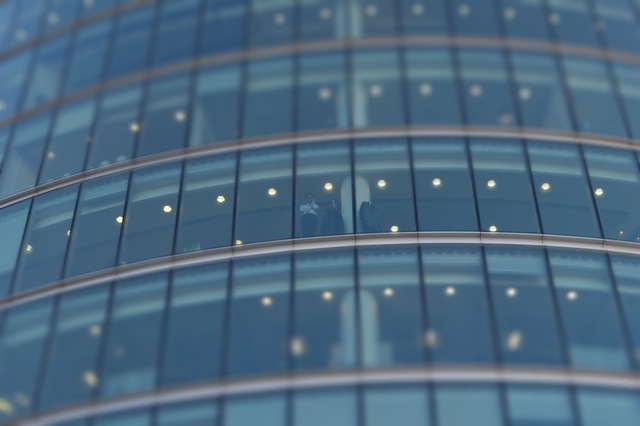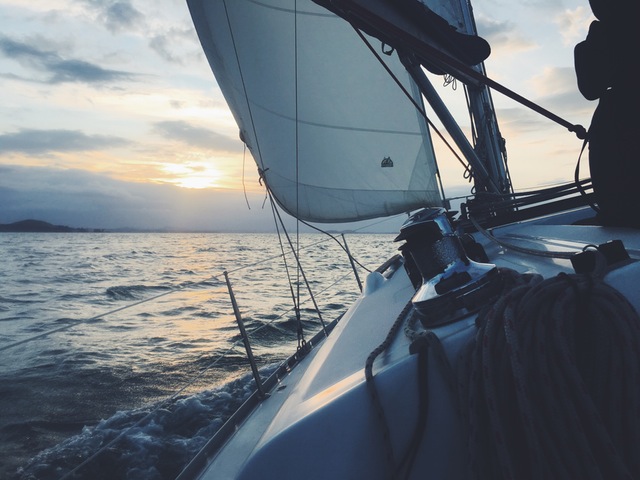 When producing groups of wires of cable we rely on IEC 60352-2:2006 of the European Committee for Electrotechnical Standardization CENELEC. Thanks to this our customers enjoy the guarantee of high quality and reliability.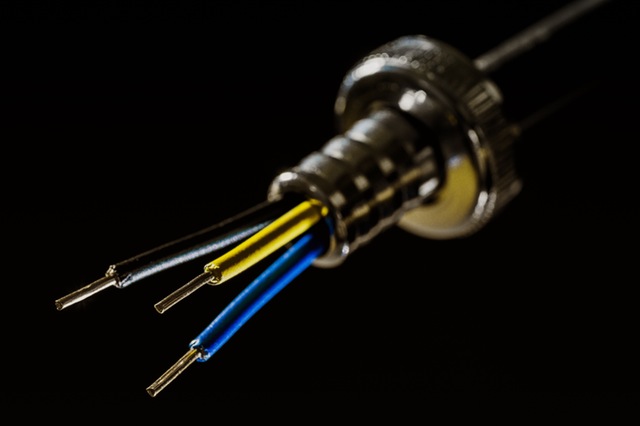 We will be happy to answer your questions