PRODUCTION
OF ELECTRICAL HARNESSES
MM SYSTEMS IS A COMPREHENSIVE RESPONSE TO YOUR COMPANY'S NEEDS IN THE SCOPE OF WIRING. WE PROVIDE CABLE SYSTEMS, ELECTRIC BUNDLES, CONTROL CABINET WIRING. WE OFFER TECHNICAL COMPETENCE, KNOW-HOW, PRODUCTION CAPACITY.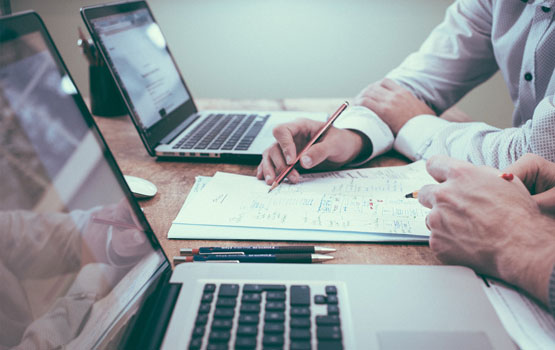 Team work
We believe in teamwork. Exchanging ideas and improving effectiveness of our actions are greatly beneficial during implementation of new projects. Results of effective teamwork can be seen in particularly appreciated by our clients high quality of service.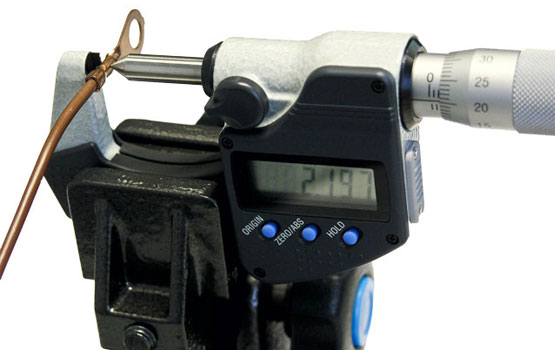 Power of quality
We strive for perfection in organisation and monitoring of all stages of each project, from planning through production to testing of the final product. Properly managed processes ensure high quality of our products.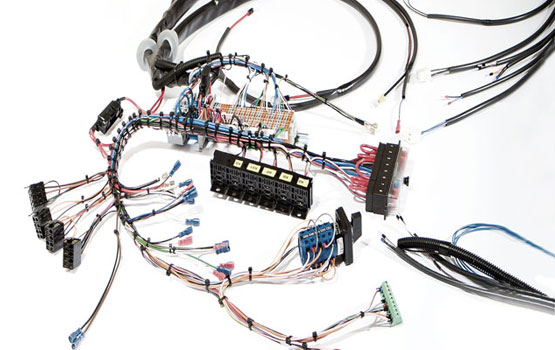 Flexibility
We adjust our production to the current needs and expectations of the client. Thanks to quick decision-making and immediate reactions we successfully respond to challenges in rapidly changing environment – nothing will take us by surprise.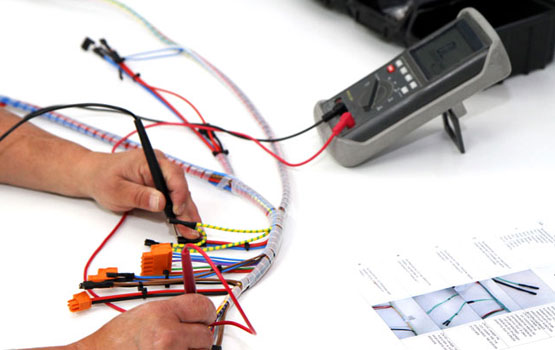 Trust
Our actions are based on trust and effective communication, which creates solid basis for lasting relationship with the client. Individual needs of the client are always our starting point in co-operation. They create the main frame of reference of the project at each stage.
01
Creating wiring systems
Our key area of operation are individual wiring connection systems of machines and devices.
02
Control cabinets
We specialise in production of control cabinets. We offer wiring of control cabinets, as well as congeneric installation and activation.
03
Design
We possess both experience and competence in electrical system design. We design entire wiring systems based on client's specifications.
04
Service
We guarantee excellent service and comfort of cooperation, which Our Clients appreciate greatly.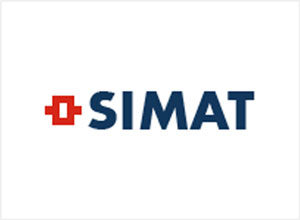 SIMAT Automatyka Przemysłowa

Maciej Matysiak

I would like to recommend the services provided by the MM Systems company, with which for several years we have conducted satisfactory co-operation. Taking into account the course of our co- operation we can state that this is a reliable and fair company which treats every order with full professionalism.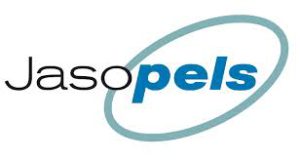 Jasopels

Casper Spanner – President of the Management Board

The MM Systems company provides groups of wires of cable and electric bundles and components for our vehicles and devices. Our co-operation has been very successful. The electric components are delivered in a timely manner, are of high quality and compliant with previous arrangements. The MM Systems company is competent in the scope of introducing…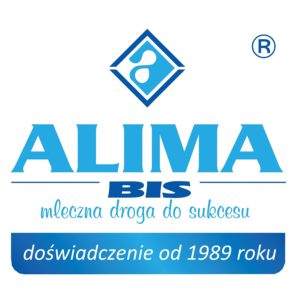 ALIMA-BIS

Tomasz Łuczak – President of the Management Board

Since the very beginning the MM Systems company has proven to be a reliable manufacturer and supplier. In particular we value their expertise, flexibility and quick time of order execution. Thanks to their competences and involvement numerous new solutions and projects are created and then used in our agricultural machinery. I most sincerely recommend the…